The Cyber Security Summit 2022 will bring together thought leaders from across government, industry and academia to discuss cyber strategy and how to bolster your organisation's security in an evolving cyber threat landscape where no one is immune from attack particularly in these turbulent geo-political times.
Reports of attacks on organisations are on the increase as criminal gangs continue to upgrade their "businesses". The Summit will examine recent breaches and the impact of an attack on a company's business and its reputation, as well as why it is important for companies to break the taboo of speaking out about attacks and outages. You will learn how to defend your organisation against the onslaught of increasingly more sophisticated attacks.
The Summit will act as a platform for leaders to share the latest insights, best practices and global trends covering themes including defending our national infrastructure, lessons learnt from recent attacks, emerging threats and how collaboration and knowledge sharing between government and industry is crucial in preventing cybercrime and identifying threats.
There will be case studies from companies across utilities, transport, finance, health, aviation, education, manufacturing, pharma and medical on tackling cyber challenges, how they have responded to attacks and importantly, how they recovered with confidence. What lessons were learnt that can be shared with others in our response to cybercriminals? Hear how you can safeguard your operation to deliver business value, advance your leadership skills and develop a security strategy to bolster your resilience in uncertain times.
Attendees will hear strategic insights from leading technology providers on the latest innovations to reduce your exposure and implement a prevent first strategy in your company. Working together with customers, partners and stakeholders is crucial to protecting and growing your business. Learn how to unlock the potential of emerging technologies and meet the providers who are changing the risk landscape.
Expert speakers will outline how to build a skilled cyber security workforce, foster a pipeline of cyber talent and how to attract a more diverse and inclusive workforce to bolster your company's resilience to attacks. Hear about key strategies on how to foster a people-centric, security-conscious culture.
The Summit, brought to you by Business Post LIVE and iQuest, will be live and in-person in Croke Park Stadium. So if you are an IT leader who wants to explore new strategies to protect your business join us on 18 October for insightful and stimulating discussions on how to navigate the risks and challenges of the evolving cyber threat landscape.
Building our collective resilience in turbulent geo-political times
Defending our national infrastructure
Leadership and strategy in a threat landscape
Developing a culture of cyber awareness in your business
Reducing your exposure to risk
Identifying emerging threats
Effectively prepare for and respond to an attack
Ransomware as a service (RaaS)
Cloud security
Critical response management
Investing in a prevent-first strategy
Manage third party and supplier risk
Dealing with crime
Reinventing your data protection strategy
Investing in your cyber security workforce
Nurturing a diverse and inclusive workplace
Training staff to minimise human factor risk
Navigating the increased risk of a distributed workforce
Some feedback from our previous IT events: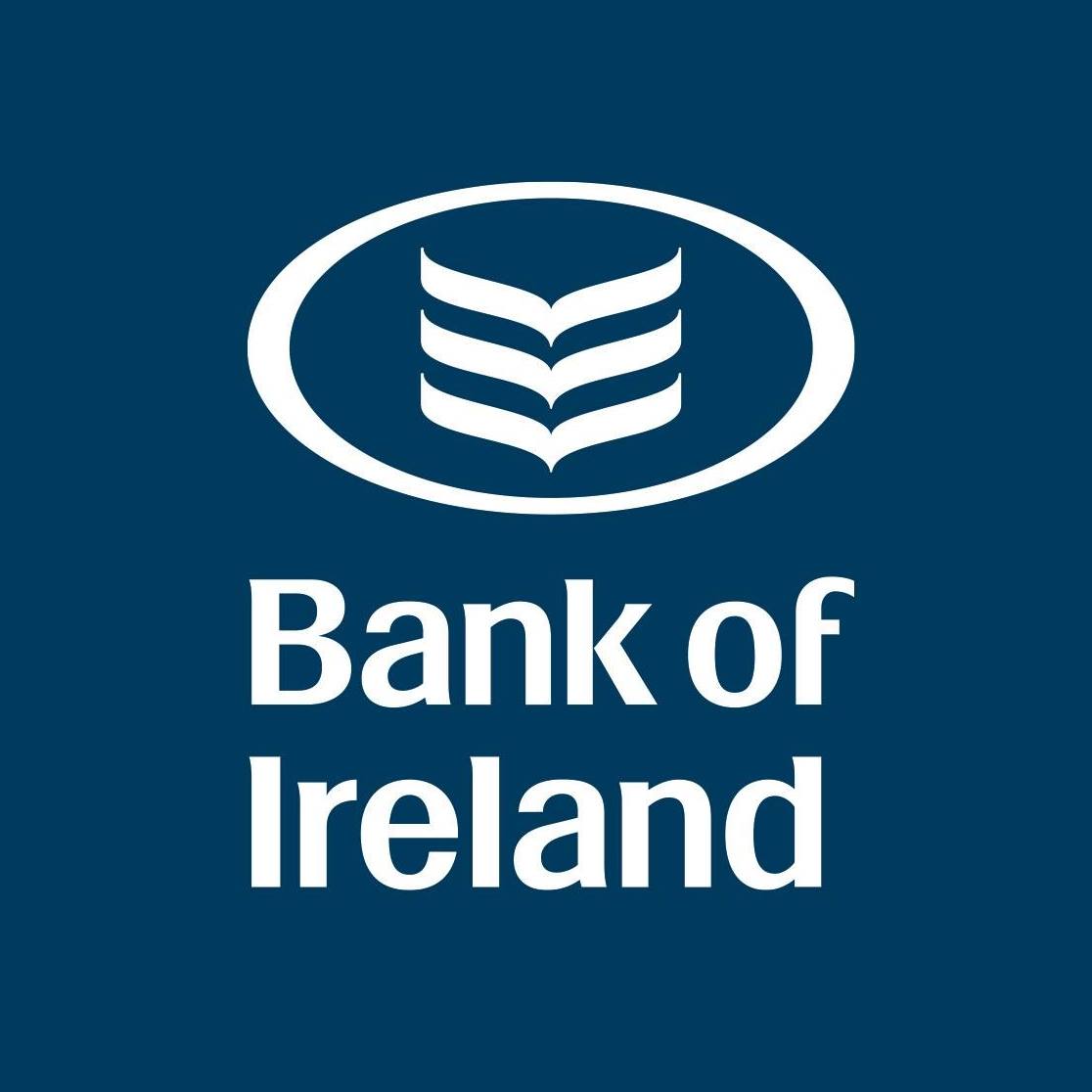 "Great event. Great spread of topics and speakers. Strong moderation by the chairperson helped"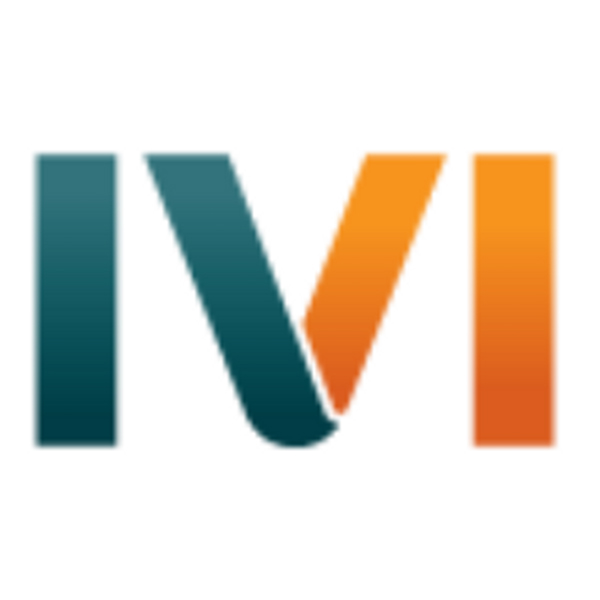 Innovation Value Institute
"Excellent panels and topics. Really interesting and engaging. Well done to all involved"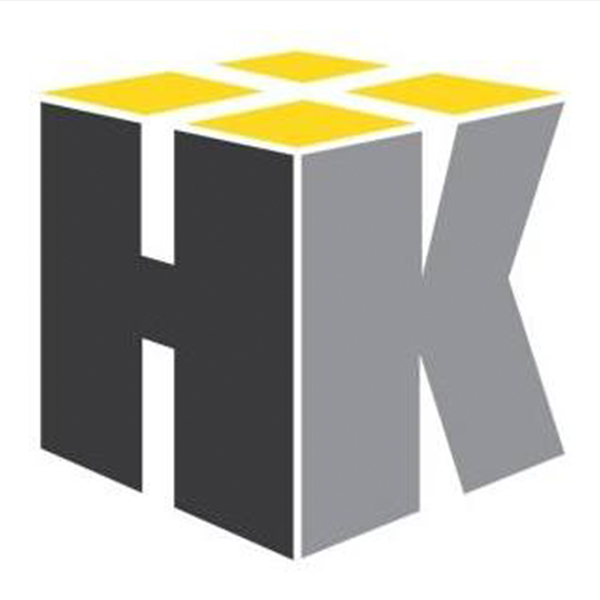 "Excellent overall with all levels of experience from start-up pit falls to compliance to functionality to backbone"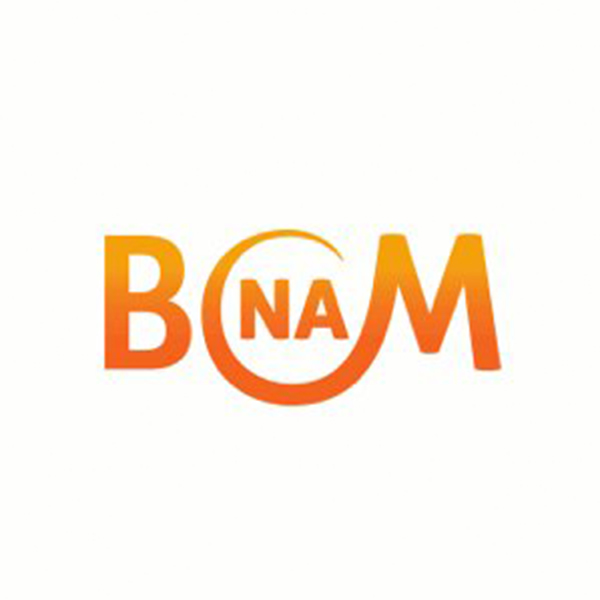 "Very high calibre of speakers and real life examples were very valuable"
This summit is organised by iQuest & Business Post LIVE. If you have any questions, requests, or require assistance with your booking, please feel free to contact me: